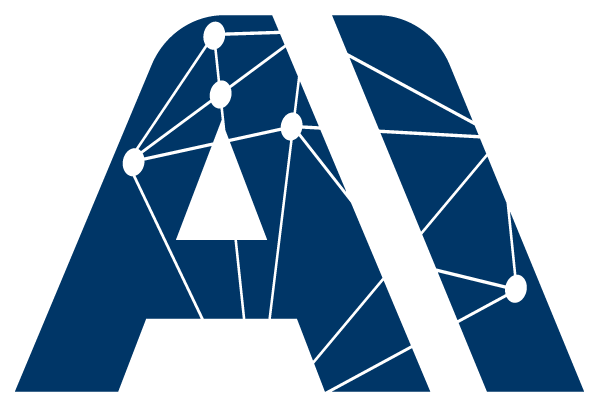 ARTIFICIAL INTELLIGENCE plugin for wordpress
Use the Cibeles Artificial Intelligence plugin for WordPress according to your own needs, and top up the word balance by selecting one of our plans.
If you have an established digital publication and work with a large editorial staff, please contact us for a customized solution.
Custom development to integrate Intelligence
Artificial in the client's CMS
Cibeles Group can integrate the Artificial Intelligence model already used in editmaker and WordPress, in the client's publication, in a fully customized way.